Yonoton's Karenius confirmed speaker at Hockey Business Forum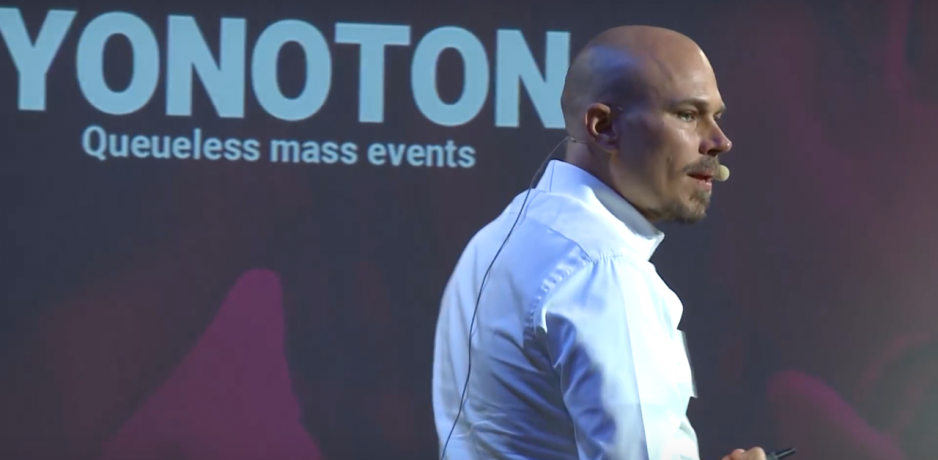 ​The E.H.C. Hockey Business Forum in Stockholm on 11 November 2017 is specifically put together for executives and marketing directors of professional hockey clubs who are members of the Alliance of European Hockey Clubs, but also for other power brokers in the hockey industry.
Hockey clubs are constantly looking for ways to increase revenue and one area with untapped potential is customer experience at events, which includes arena sales, to make them run smoothly for fans and to generate additional revenue for clubs.
To address this, the E.H.C. Alliance is happy to announce Teemu Karenius, CEO of "queueless mass events" mobile app Yonoton, as a confirmed speaker at the Hockey Business Forum on 11 November at the Globe Hotel in Stockholm.
Karenius will speak about what digital innovation startups can bring into mass events. Yonoton has built a versatile digital service that turns queues into money and takes customer experience to the next level. Yonoton's advanced technology is currently used in 36 locations, including 11 hockey arenas and football stadiums.
Karenius knows sporting events thoroughly. He has worked 17 years in digital sports media.
Click here for the announcement of NHL's Deputy Commissioner Bill Daly as another confirmed speaker.