NHL's Bill Daly confirmed speaker at E.H.C. Hockey Business Forum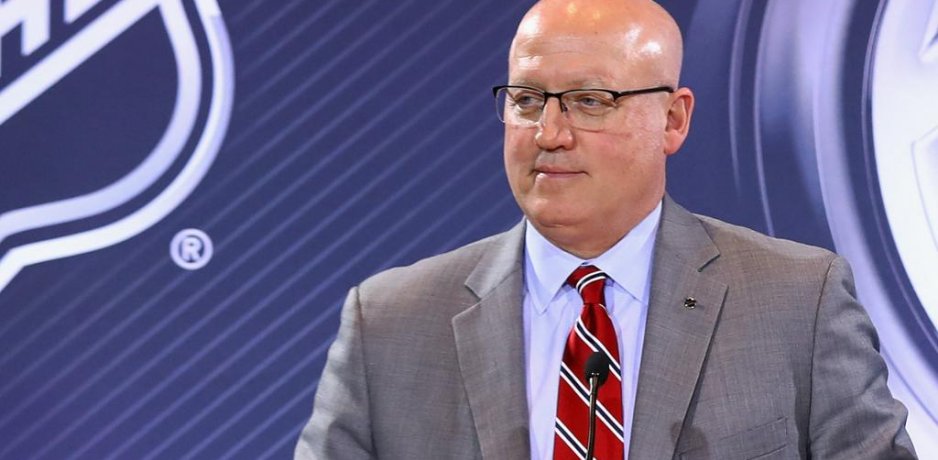 ​The Alliance of European Hockey Clubs is honoured to announce Bill Daly as confirmed speaker at the E.H.C. Hockey Business Forum at the Globe Hotel in Stockholm on 11 November.
The Forum, which is organized by and for the 80 member clubs of the E.H.C., is in conjunction with the NHL regular season games between the Ottawa Senators and the Colorado Avalanche on 10 and 11 November.
Bill Daly, who will speak about the NHL's international strategy, is one of the most respected people in hockey today. As the league's Deputy Commissioner and Chief Legal Officer, Mr. Daly is involved in virtually all of NHL's international affairs and he has an excellent grasp of the international game.
Due to his European network, Mr. Daly has a very good understanding of the conditions of the European federations, leagues and clubs. He has also been instrumental in negotiating transfer agreements between the NHL and the European federations and leagues, as well as being the NHL's key negotiator in CBA dealings with the NHLPA.
The former Dartmouth football player (and Miami Dolphins fan) was, in 2014, awarded the Lester Patrick Trophy for outstanding service to hockey in the United States. The E.H.C. will continuously update its member clubs and media about confirmed speakers for the 11 November event.