Player agent Cliff Mander will speak at Hockey Business Forum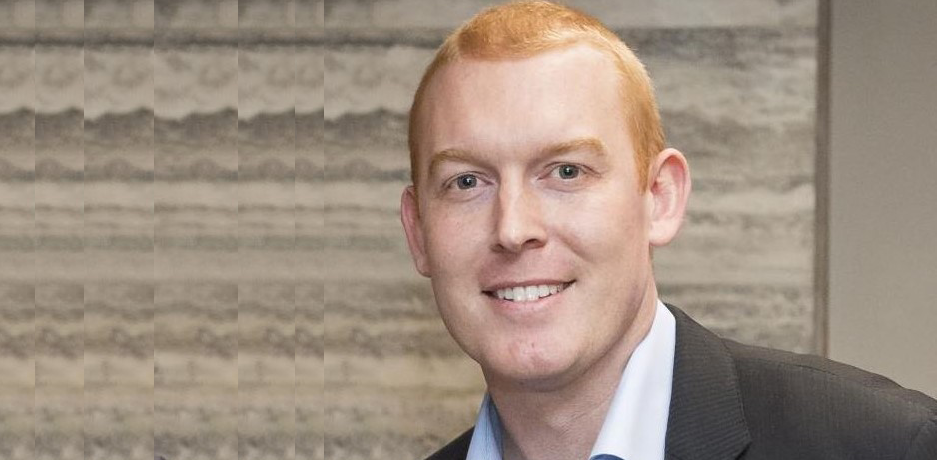 ​The Alliance of European Hockey Clubs is delighted to announce Cliff Mander, Player Agent and CEO of CKM Sports Management, as a confirmed speaker at the E.H.C. Hockey Business Forum in Stockholm on 11 November.
Mander will address the Forum on topics related to the use of technology to find, evaluate and acquire your next player. His presentation will focus on the following points:
Introduction to SportWork Connect and the Elite Prospect Job Portal

How to save time and money in the ever-increasing competitive market of signing talent
Identifying your needs
Finding and evaluating the best possible replacements
Securing the player
Understanding the benefits technology brings
Mander brings a wide range of player management experience within the sports management industry, specifically developing and representing players. Mander entered the player agency industry by founding CKM Sports Management in 2010, based out of Vancouver, BC. In the years to follow, Mander has grown his organization through the use of advanced analytics, player development, and technology to represent players in the NHL, AHL, and overseas.
Most recently, CKM Sports has created SportWork Connect, a technology in partnership with Elite Prospects and the E.H.C. Alliance to assist players and teams in completing the communication, recruitment, and execution of the professional contract process.
Since it's launch in May of this year, 1600+ players and 160+ teams have registered, coming from 21 different countries.
"The understanding and use of technology in the hockey industry is at its infancy," says Mander. "As a result, there is significant opportunity for professional programs, especially in Europe and abroad, to gain a competitive advantage. It's a priority of mine to build, partner, and empower our industry through the use of technology and advance analytics.
"Additionally, the opportunity to provide a much needed infrastructure within European hockey to effectively connect, educate, and provided knowledge to teams, players, and agents is exciting."