Jonas Persson of CSM is confirmed speaker at Hockey Business Forum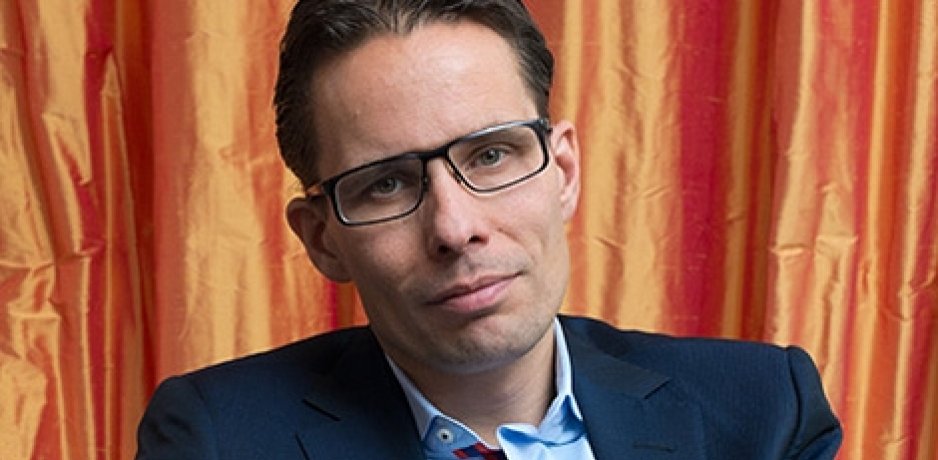 The Alliance of European Hockey Clubs is delighted to announce Jonas Persson of Commercial Sports Media as a confirmed speaker at the E.H.C. Hockey Business Forum in Stockholm on 11 November.
Persson will address the Forum on topics related to the commercialization of sporting event rights, hockey in particular. His presentation will focus on the following points:
Factors that determine the value of a broadcast deal

What a rights holder (hockey league, for example) must consider when preparing the process
Latest trends in the European sports market, such as OTT content
Persson brings 20 years of experience from the sports rights industry. Persson entered the sports marketing industry by founding IEC in Sports in 1994, a company which he actually managed to sell twice, first to Sport ResourceGroup and later to Lagardère.
Under Persson's guidance, IEC in Sport opened offices in Stockholm, Denver, London, Lausanne, Dubai, Hong Kong and Sydney and the company represented some 300 sporting events all over the globe.
Today, Jonas Persson is the CEO of Commercial Sports Media (CSM Sports Media) and the company was the exclusive advisor to both the Swedish Hockey League (SHL) and the Finnish Liiga when the leagues negotiated their respective media agreements.
"Many people in the media industry are sick and tired of the poor business culture which has been widespread in many big sports organizations," said Jonas in an interview with the Swedish sports business publication IdrottensAffärer.
"The cleanup process which is currently ongoing, from the major international sports federations and down, should have started many years ago. Sadly, sport has lost billions over the years due to this. However, looking ahead there are plenty of opportunities opening up not at least thanks to new technology."