E.H.C. joins IIHF Partnership for Progress program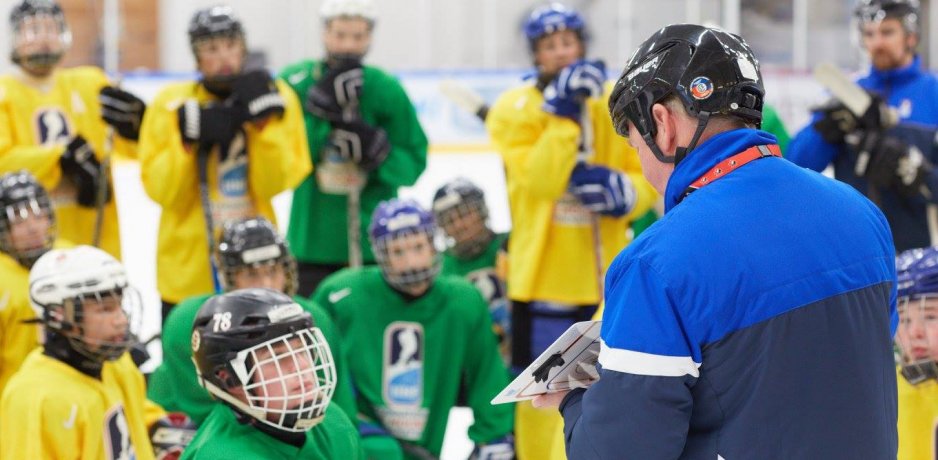 The International Ice Hockey Federation has launched the Partnership for Progress program with the objective to assist the emerging hockey nations with their development. The E.H.C. Alliance are partners in this IIHF project.
The IIHF presented this program to the E.H.C. member clubs at the E.H.C. General Meeting in Prague on 13 June. The clubs approved the project and voted positively to be a partner in the IIHF's efforts to assist the developing and emerging hockey nations and their clubs to gain knowledge and inspiration in their ambition to develop the sport.
It is a multi-year program that has set the goal of starting a number of pilot projects already during the 2018/2019 season.
As far as interaction at the club level is concerned, these four examples of cooperation (below) were presented by IIHF Council Member Petr Bříza, who is also the chairman of the IIHF's Youth & Junior Development Committee, as well as president of E.H.C. member club Sparta Prague:
To involve the players from clubs across Europe. Basically, involve the players from smaller clubs to practice with bigger clubs.


To involve the coaches from smaller clubs into practical work in bigger clubs.


To actively send coaches to the smaller clubs and help to develop new and current coaches in smaller countries.


To support and analyze the Exchange Program for coaches, or even players and teams, between E.H.C. members (some of those projects are already active).
Click here for the IIHF Partnership for Progress brochure.
Click here to register as an interested club to take part in the IIHF P.P. program.
For more information, contact IIHF Membership Development Manager Aku Nieminen at nieminen@iihf.com.
Photo: Toni Saarinen