KHL VP Alexey Krasnov to speak at E.H.C. Hockey Business Forum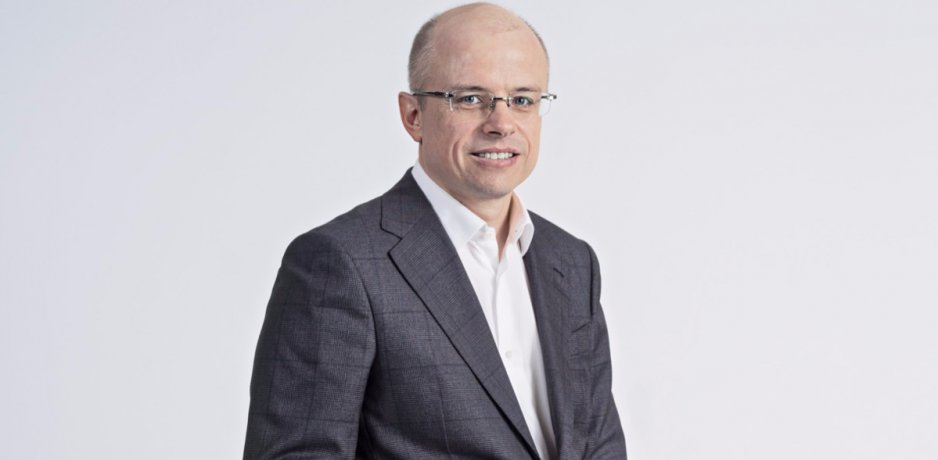 ​The Alliance of European Hockey Clubs is thrilled to confirm that Kontinental Hockey League Vice President Alexey Krasnov will be among the speakers at the E.H.C. Hockey Business Forum, to be held at the Globe Hotel in Stockholm on 11 November.
Mr. Krasnov will present KHL development strategy and address a wide range of important issues concerning the modern game, including measures to improve clubs' financial stability and transparency, raising the level of competitiveness and exploring new TV and marketing horizons.
The Kontinental Hockey League, in its 10th season, has 27 teams from seven nations and spans geographically from Helsinki, Finland and Bratislava, Slovakia in the west to Vladivostok, Khabarovsk and Kunlun, China in the east.
Mr. Krasnov brings a wealth of sporting, business and media experience to the Forum. In addition to his role as KHL Vice President, he is also serving as Deputy General Director at Gazprom-Media, where he is responsible for a number of media assets within the holding, including digital companies.
Mr. Krasnov served for five years' as Executive Vice-President of the Sochi 2014 Olympic and Paralympic Games Organizing Committee. In the early 1990s, he co-founded Media Arts Group, which became one of Russia's leading advertising holdings, and Sportima, one of the first sport marketing agencies in Russia.
His achievements have been honoured with the Order for the Services to the Fatherland, IV Class, and the Silver Olympic Order.