E.H.C. holds Hockey Business Forum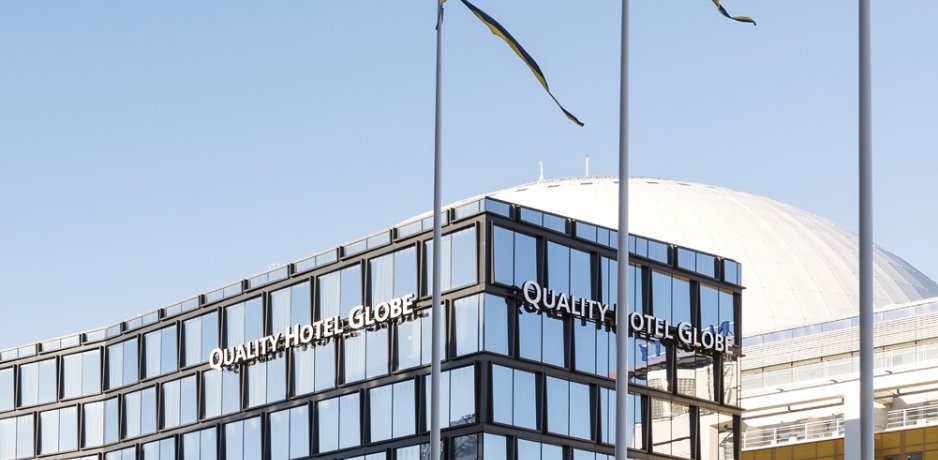 The Alliance of European Hockey Clubs invites E.H.C. member clubs and special guests to the Globe Hotel in Stockholm, one of the world's most beautiful cities. As it is one of E.H.C. objectives to upgrade the marketing and commercial side of European club hockey, the Hockey Business Forum is specifically put together for executives and marketing directors of professional hockey clubs and other power-brokers in hockey or sports business.
Check out the newsletter here: EHC-Hockey-Business-Forum.pdf
"We are very excited to be able to organize this event for our member clubs on the same day as the Ottawa Senators play the Colorado Avalanche in a regular-season NHL game at the Globe Arena," said E.H.C. Alliance Managing Director Szymon Szemberg.
"European hockey and its clubs are outstanding when it comes to developing players, but not as proficient on the commercial side of things," said Szemberg. "Many people associated with the game, and also media, sometimes use the word 'business' in a negative way in connection with hockey, but we must realize that pro hockey is a business and if the commercial and marketing side is not taken care of, sports will suffer.
"It is our ambition to increase the commercial knowledge and awareness among European hockey clubs and we see this event as just one part of the process."

Several speakers and presenters are already confirmed:
NHL Deputy Commissioner Bill Daly on the NHL's international strategy
Jonas Persson (Commercialsportsmedia) on trends in the European TV market
From exposure to social responsibility; attracting partners with an ad-free jersey; an innovative marketing approach by Brynäs IF Gävle of the Swedish Hockey League
Cliff Mander, CKM Sports: Using

on-line technology to find your next player; an agent's perspective

Yonoton CEO Teemu Karenius: How to cut queues, improve the fan

experience, boost sales and increase revenues from concessions in your hockey arena.
Check back to this site regularly for updates on more presentations.

Preliminary program, Saturday 11 November 2017

Quality Hotel Globe
10:00 - 11:00 Registration / check-in
12:00 - 16:00 Hockey Business Forum
16:00 - 17:00 Buffet, mingle & networking
Globe Ericsson Arena
19:00 - 22:00 Ottawa Senators - Colorado Avalanche

NOTE: For E.H.C. guests who will not attend the NHL game live, the game will be shown on a big screen in the room of the Hockey Business Forum.
Send an email to european@hockeyclubs.eu for more information.